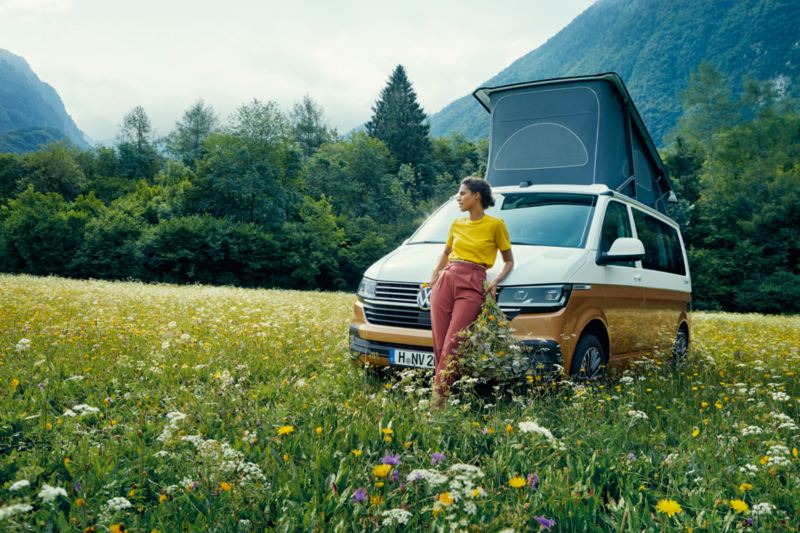 Holidaying at home this year?
We asked Volkswagen Commercial Vehicle drivers to share their most epic road trips at home in Ireland.
This is their Top 10. Be inspired, pack your bags, fill the tank and make their epic road trips your own.
Volkswagen

celebrates launch of new California Beach Edition with Guide to Ireland's Best Camper Van Road trips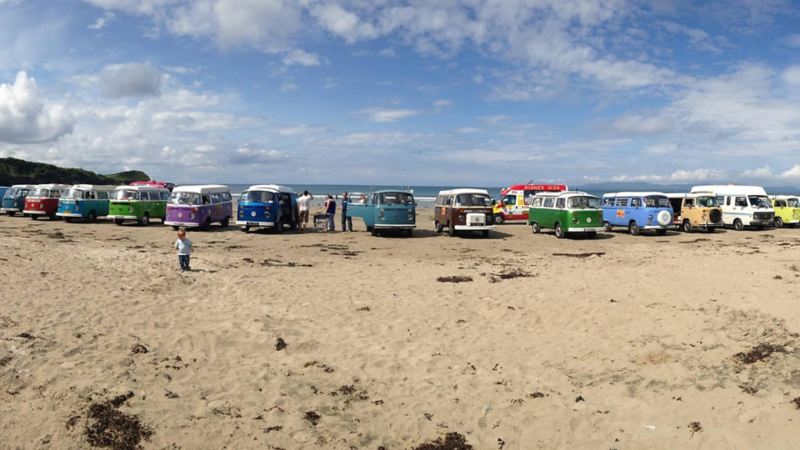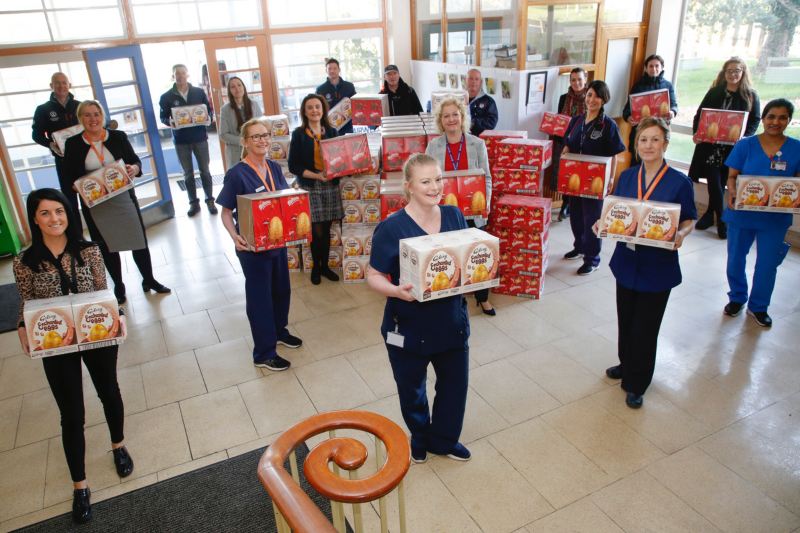 April 2020:
Volkswagen

Commercial Vehicles works with Mars and Feed the Heroes to bring to some Easter cheer to our Frontline Workers.
March 2020:
Volkswagen

Commercial Vehicles Ireland to offer Priority Service for customers providing essential services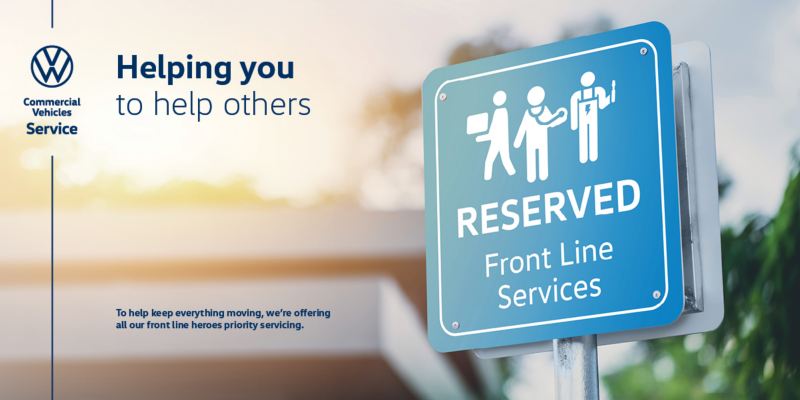 February 2020: Tom Harvey Motor Company awarded
Volkswagen

Commercial Vehicle Retailer of the Year.