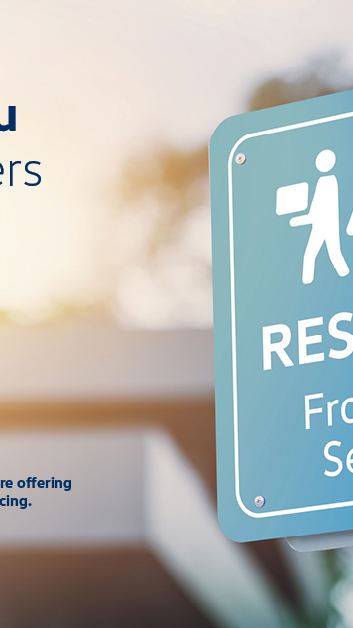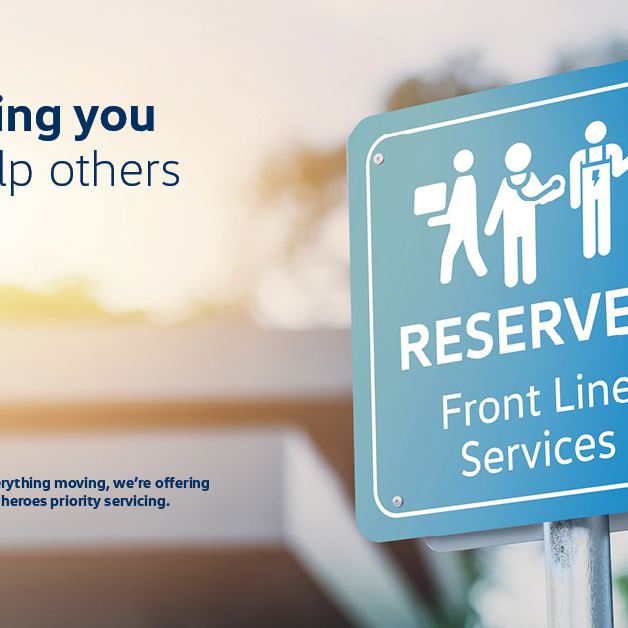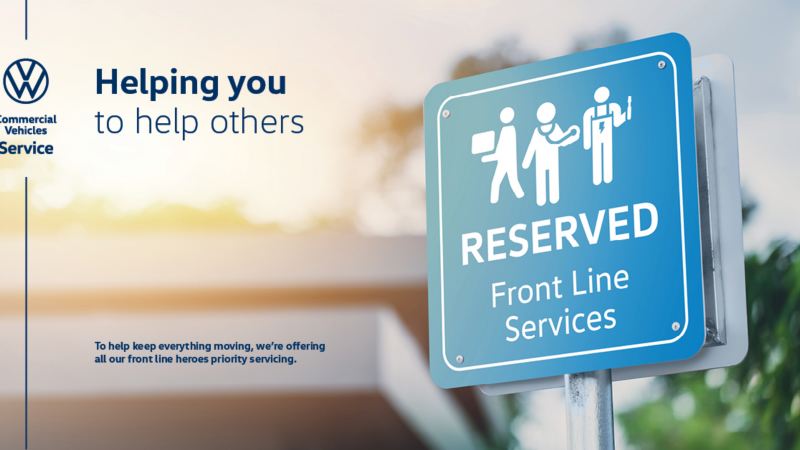 Priority Service for customers
providing essential services

Volkswagen

Commercial Vehicles Ireland to offer Priority Service for customers providing essential services

Friday, 27th March 2020:
Volkswagen Commercial Vehicles will endeavour to keep essential service vehicles operational during the duration of the current COVID-19 situation.
"We know our customers are always incredibly busy, but we also know that at present, many of our customers are providing hugely important front line services to our nation," said Volkswagen Commercial Vehicles Ireland Director Alan Bateson. "Therefore, it is our focus to provide these customers with priority dedicated time within our service centres which will hopefully make their lives a little easier and support the vital work they are doing every day. At this time, I would also like to personally thank our Retailer network who are going above and beyond to provide these services to these essential customer groups while ensuring they also follow all governmental guidance."
To request a priority service, collection, delivery or a repair appointment customers can contact Volkswagen Commercial vehicles through their website  - www.volkswagenvans.ie
 For more information, please click on www.volkswagen-vans.ie.