Electrically driven, classically dependable
We understand that no matter what kind of drivetrain your vehicle has it needs to be robust and dependable. By combining our expertise with ABT e-Line we've taken the same impeccable standards you've come to love about our vehicles, but updated the drivetrain to be more sustainable than ever.
With a range of 130 kilometres, the ABT eTransporter 6.1 is perfectly suited to many different business types, including couriers, delivery drivers, and local businesses. Plus, a 6.7m3 load volume and a payload of up to 855 kg makes it easier to meet the demands of your working day. The ABT eTransporter 6.1 will be available to order as a panel van or from November 2020.
The e-Transporter 6.1 comes fully equipped with some of following highlights as standard:
ABT e-Transporter 6.1
Start/Stop system with regenerative braking

Radio 'Composition Colour' system with 6.5 inch touch screen and 4 speakers, SD card slot, Bluetooth handsfree and 2 USBC interfaces

Electronically adjustable and heated exterior door mirrors

"Climatic" air conditioning
Remote central locking with interior locking

Door activated interior light

Solid rear wing doors with 180-degree door opening
Front Assist with City Emergency Braking (optional)
Volkswagen were the first to include Front Assist and City Emergency Braking as standard across its entire van range. The upgraded Front Assist detects when the vehicle ahead is getting too close, as well as both pedestrians and cyclists, and will prepare the ABT eTransporter 6.1's brakes if needed. If the risk remains, the system will partially apply the brakes to give you a helping hand.
Performance you can rely on
| | ABT eTransporter 6.1 panel van |
| --- | --- |
| | |
| Combined power consumption2 | |
| | |
| | |
| | |
| | |
| | |
Combined power consumption2
Power and performance

The ABT eTransporter 6.1's electric drivetrain doesn't compromise on power. The standard 83kW electric motor packs 200 Nm of torque and can accelerate from 0-100 kmph in 17.4 seconds. Built to the high standards of quality you've come to expect from Volkswagen Commercial Vehicles, the motor is lighter, quieter and smoother to drive than ever before. Plus, the ABT eTransporter 6.1's payload is not compromised, as the compact batteries are fitted below the load area. We're so confident in the quality of the ABT eTransporter 6.1, that the high voltage battery comes with an eight years or 160,000 kilomiles warranty (whichever is soonest) on all material or manufacturing defects.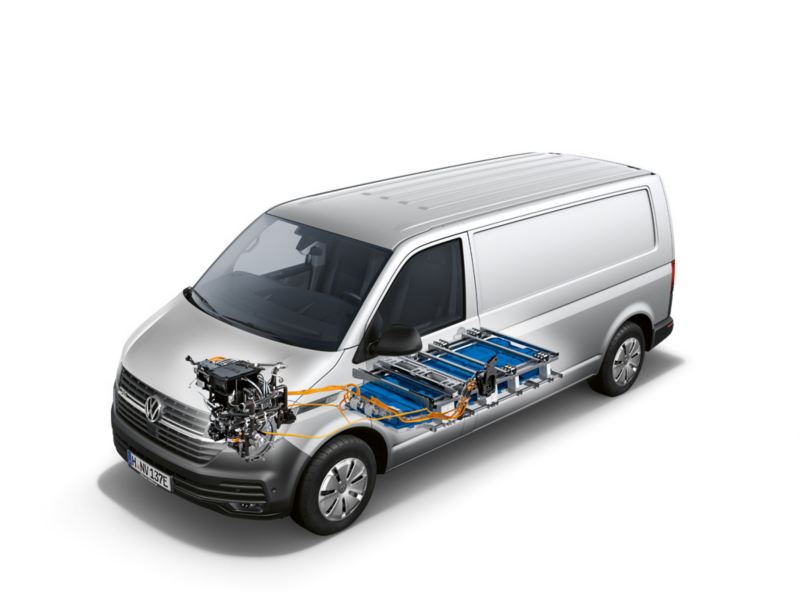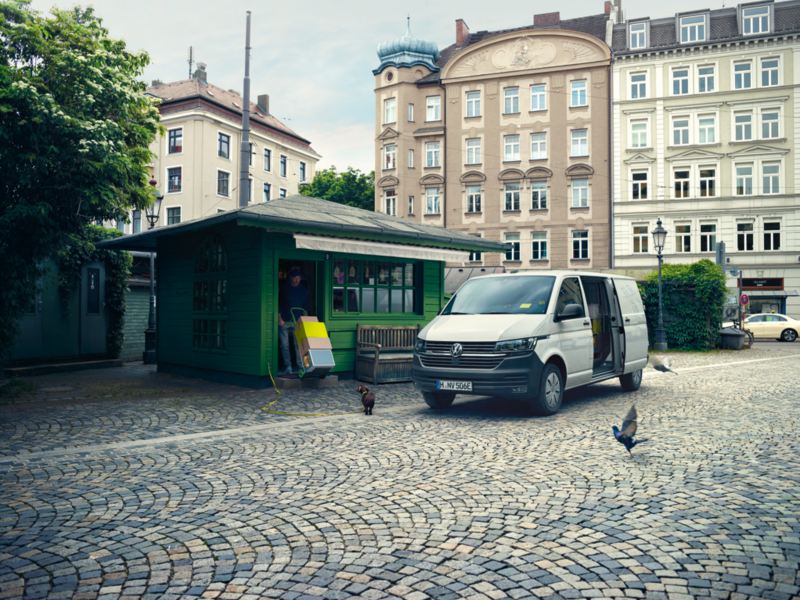 Built for your business
With a high load capacity and a wide range of equipment as standard, the ABT eTransporter 6.1 is built with your business in mind. Driving the ABT eTransporter 6.1 means zero road tax and lower running and servicing costs, saving you and your business money. The government now offers grants that can lower the sale price of your electric vehicle and even cut the cost of installing at-home charging stations. You can take advantage of these money-saving initiatives that make going green more affordable as well as practical. The ABT eTransporter 6.1 is currently gaining qualification for this grant. 
Grants and rebates
SEAI provides grant supports towards the purchase of N1 category electric vehicles for business and public entities. N1 category vehicles are typically small goods carrying vans with a technically permissible maximum mass not exceeding 3500kg.

A maximum grant of €3,800 is available for qualifying N1 category EVs when purchased commercially. Approved EVs with a list price of less than €14,000 will not receive a grant. It should be noted that these grants apply to new vehicles only and cannot be claimed on second-hand vehicles.
The grant level depends on the list price of the vehicle. This is the full non-discounted price in the absence of VRT relief or grant support.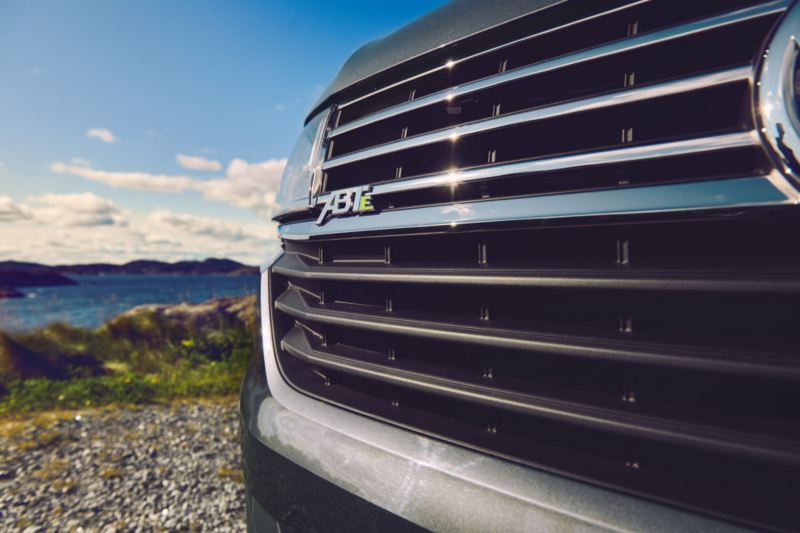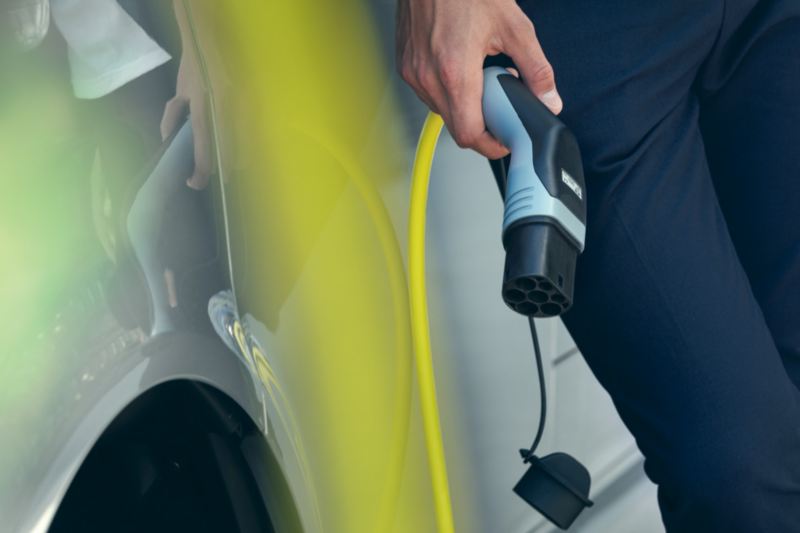 Simple and flexible
The Combined Charging System (CCS) socket on the new ABT eTransporter 6.1 provides a flexible charging solution, combining the ability to charge via both AC and DC. This means you can easily charge your vehicle at home or on the go. If you need to charge while away from home, there is an ever-expanding network of public charging points across the country. You can also charge at home via a domestic 3-pin socket or a wallbox. A Type 2 charging cable is included with the vehicle as standard. 
Fast Charging
Top up in no time: Conventional alternating current (AC) chargers will recharge an electric vehicle overnight. However a direct current (DC) charger works much faster. With power up to 50kW at their disposal, a DC charger can bring the ABT eTransporter 6.1 from 0-80% in as little as 45 minutes5. If charging at home, a wallbox provides you with up to 55% approximately higher charging performance and consequently shorter charging time than a normal domestic mains socket.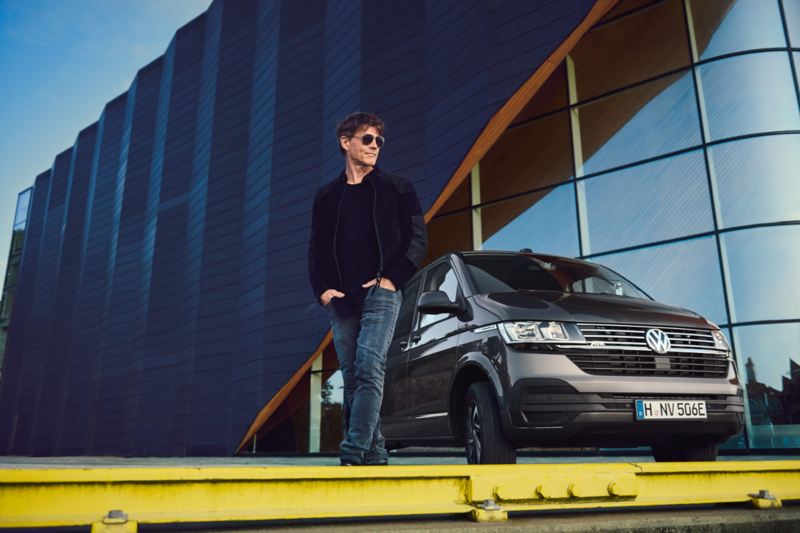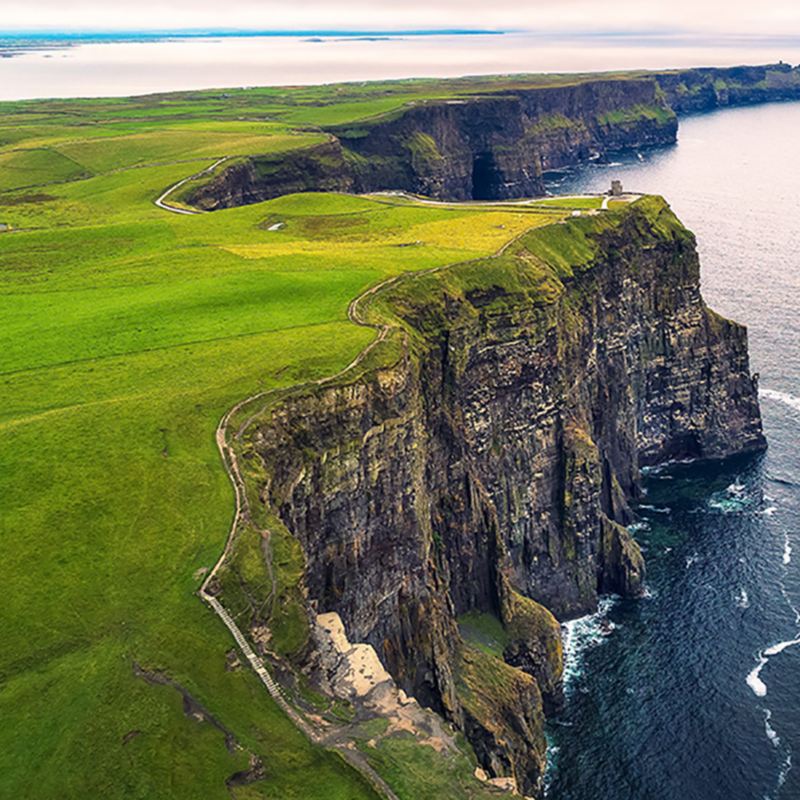 Range

Go further: How far you can drive in your electric vehicle depends on a variety of factors including driving style, temperature, road surface and payload. In standard conditions your ABT eTransporter 6.1 can travel up to 130 kilomotres on a single charge1. 
 1: Figures shown are for comparability purposes and were obtained after the battery had been fully charged. Mains electricity required for charging. Only compare electric range figures with vehicles tested to the same technical procedures. Figures may not reflect real life driving results, which will depend upon a number of factors including the starting charge of the battery, accessories fitted (post-registration), variations in weather, driving styles and vehicle load.
2: Figures were obtained after the battery had been fully charged. The ABT eTransporter 6.1 is a battery electric vehicle requiring mains electricity for charging. Figures shown are for comparability purposes. Only compare fuel consumption, CO2 and electric range figures with other vehicles tested to the same technical procedures. These figures may not reflect real life driving results, which will depend upon a number of factors including the starting charge of the battery, accessories fitted (post-registration), variations in weather, driving styles and vehicle load. Zero emissions while driving.
3: Home charging using a domestic socket will depend on the condition and suitability of the wiring in your home. Always consult a qualified electrician before charging when using a domestic socket for the first time, or, if the socket is to be used as the primary source of charging. Domestic sockets on the same circuit as other appliances, particularly those in frequent use, will draw additional amperage which may result in a breaker switch being 'tripped'. Establishing a separate circuit for home charging will help ensure your electric vehicle is supplied with a consistent, uninterrupted current. For optimum charging, we recommend installing an electric vehicle charging point at home. Please ensure your plug is standard, fully functional and correctly installed before using it to charge your car.
5: Charging times will depend on various factors, including temperature, state of the battery, state of and capabilities of the charging unit and power supply. Actual charging time will vary depending on the level of charge in the battery, as well as environmental conditions. Charging times will also be affected by the charging curve for example once charging passes 80%, charging will slow to protect the battery's longevity.

Images are for illustration purposes only.