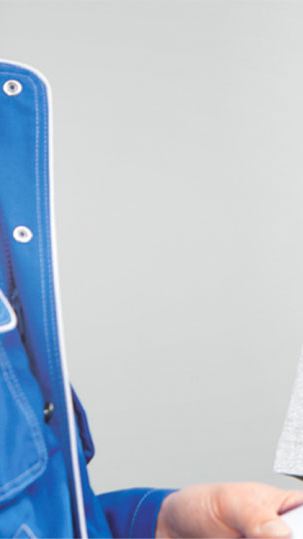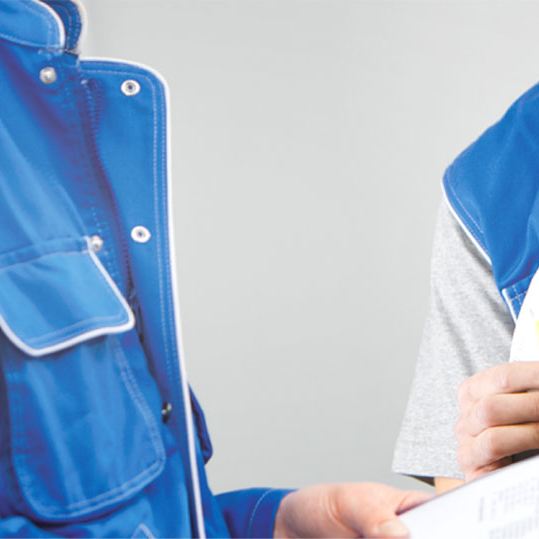 Volkswagen

Genuine Parts®
Keep your

Volkswagen

Commercial Vehicle genuine.
Our Volkswagen Genuine Parts® are synonymous with top quality, high cost efficiency and an impressive service life. Of course, we equip your Volkswagen Commercial Vehicle with Volkswagen Genuine Parts® during manufacture. The parts are continuously upgraded by us and regularly tested by independent testing institutes, where their outstanding properties are confirmed.
What are the main benefits of Volkswagen Genuine Parts?
They are of the highest quality.


They provide maximum reliability.


They guarantee your safety.


They have a long service life.


They constantly undergo innovative changes.


They are identical to the parts from series model production.


They have undergone demanding tests.

And a 2 year guarantee is provided for all Volkswagen Genuine Parts.
For more information, speak to your Volkswagen Commercial Vehicle Retailer.