Customise your van with Volkswagen approved accessories supplied, verified and fitted by our experts. Our extensive range of Volkswagen approved accessories can be fitted at your local retailer, so your vehicle can not only look the part, but still be 100% Volkswagen with quality assured accessories.  
Transport equipment: for extra capacity
Create more space in your van with our range of roof systems, tow bars and internal load systems.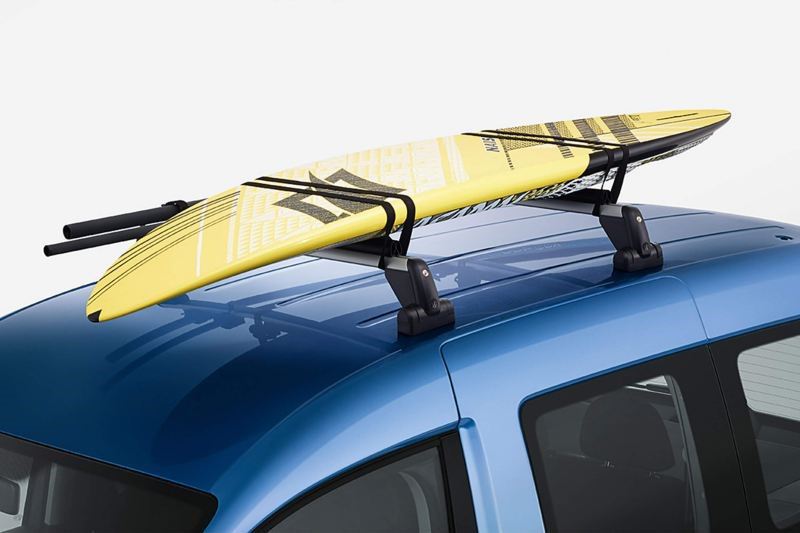 Care and protection: for peace of mind
Keep your vehicle protected from daily wear and tear with mud flaps, bumper protectors and hardtops.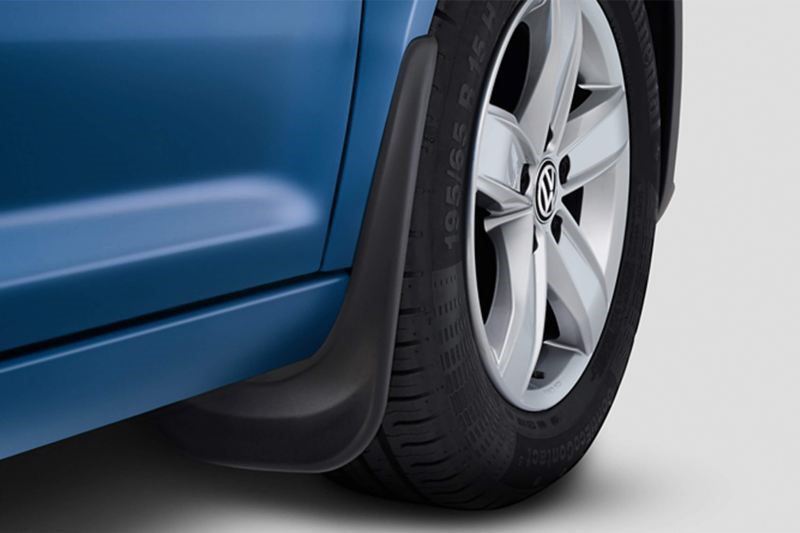 Lifestyle: for individuality
Treat yourself or the entire family with accessories that enhance everything from your daily routine to the school run.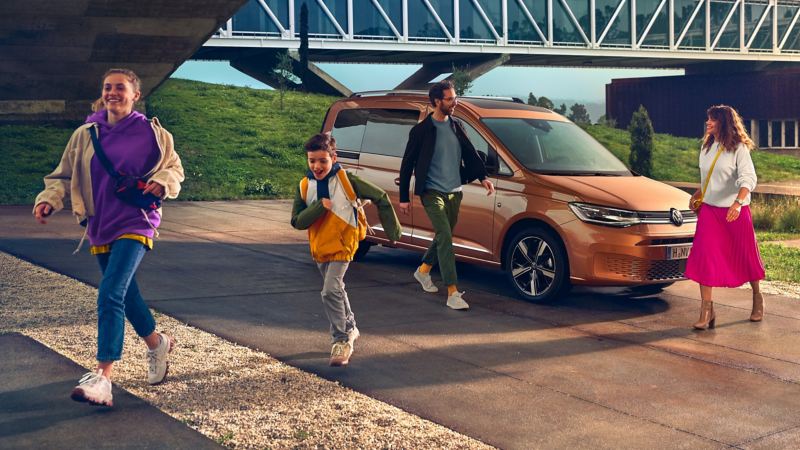 Sport and design: for style
Make a sophisticated statement by adding styling products to the interior and exterior of your van.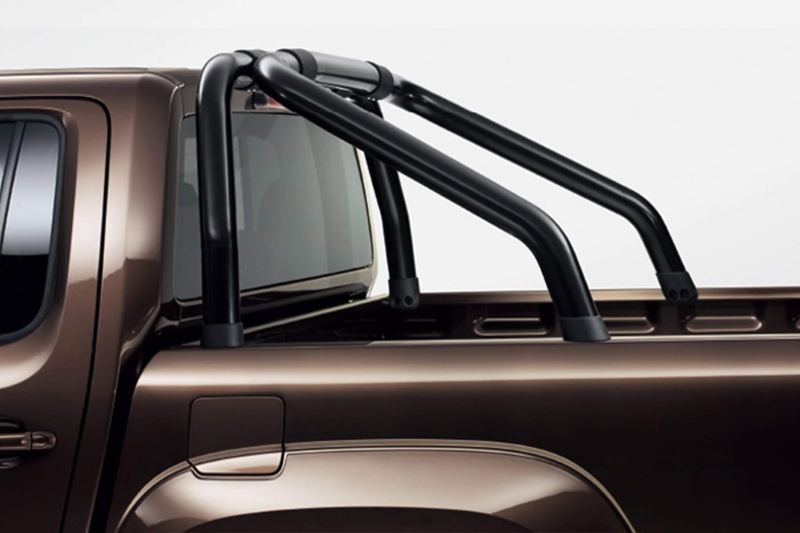 Accessories made for your every need
Whether you drive for business or pleasure, we understand that your van should reflect your specific requirements, which is why we have an accessory for every need and purpose. Whether it's organisation you're after or extra space, we're happy to work with you to create a solution that's not only Volkswagen approved, but that will enhance the way you drive.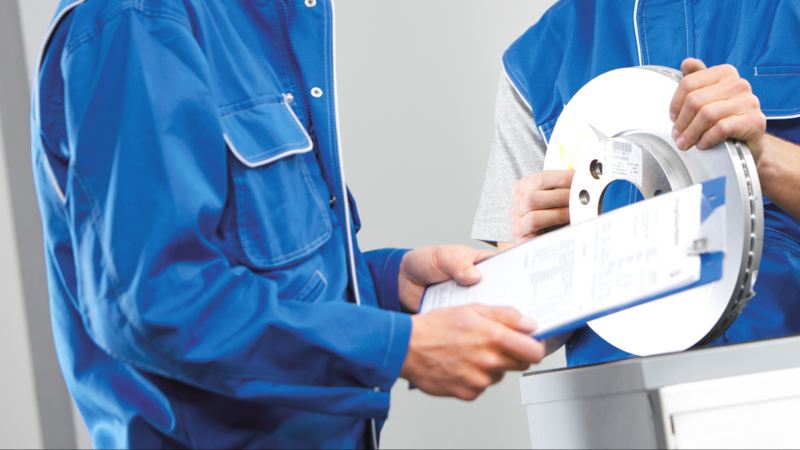 Volkswagen

Genuine Parts®.

Highest quality and precision fit from air filters to wiper blades: With Volkswagen Genuine Parts®, your vehicle stays safe and mobile for longer.
Volkswagen

Economy Parts.

Prices tailored to the age of the vehicle: Volkswagen Economy Parts are cost-effective parts alternatives for Volkswagen Commercial Vehicles which are 5 years or older.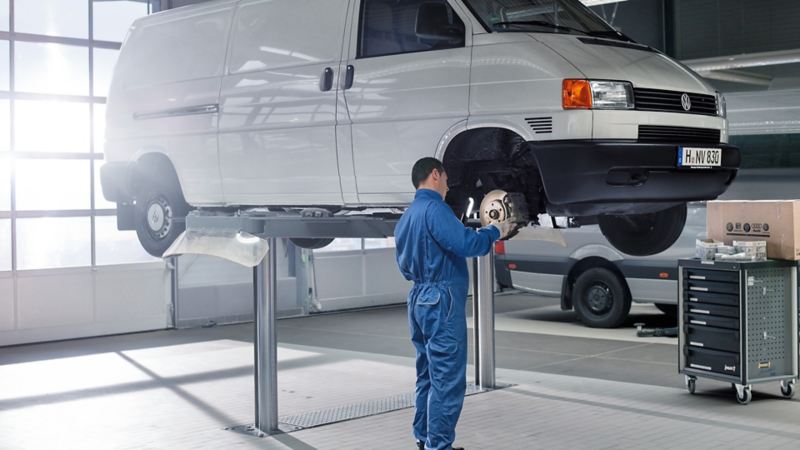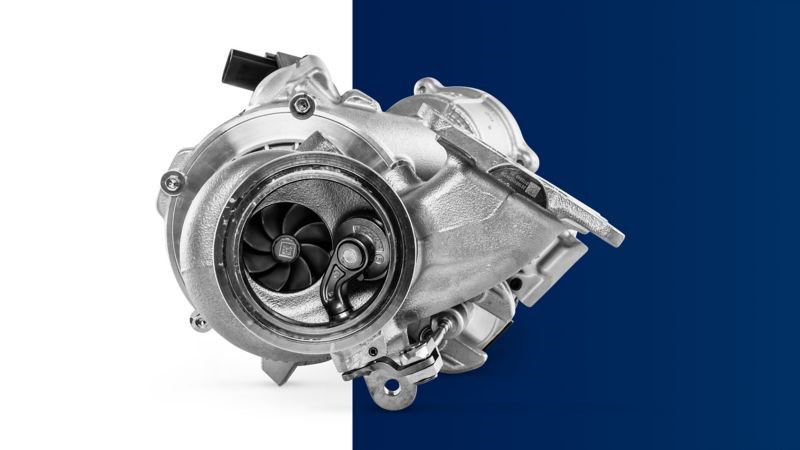 Exchange parts.
With our Exchange Parts, we provide you with a technically equivalent and cost-effective alternative to our Genuine Parts.