Volkswagen

Genuine Service
Place your

Volkswagen

Commercial Vehicle in our hands.
Although your Volkswagen is built to the highest standards it is important to carry out regular checks, servicing and maintenance to ensure continued reliability and driving pleasure. You'll find that our Volkswagen Commercial Vehicle Retailers are able to offer a range of services that are not only cost-effective, but will ensure your vehicle receives the care and attention it deserves. It makes sense to place your Volkswagen Commercial vehicle in our hands.
In a few simple steps you can book your desired appointment date and time.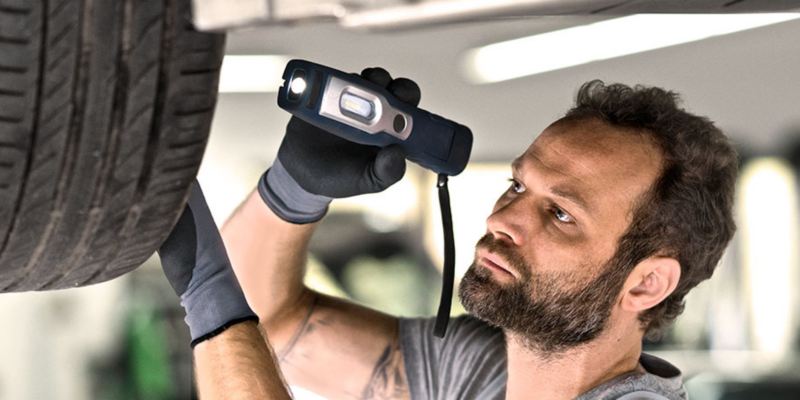 In a few simple steps you can book your desired appointment date and time.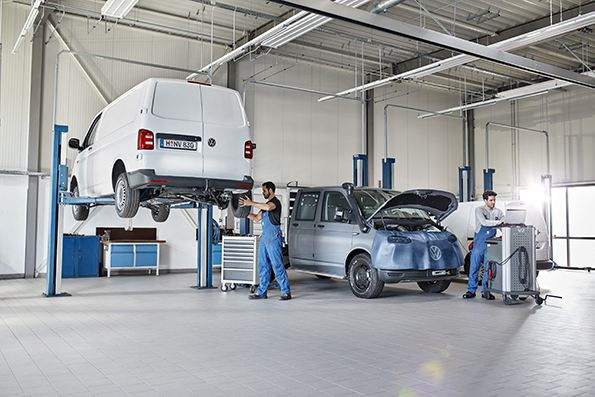 Service Plans
At Volkswagen Commercial Vehicles, our Service Plans are designed to make servicing costs affordable, ensuring exceptional care for your vehicle. Our service plans ensure that you get the benefits from our expertise as well as first-class customer service.
Warranty
Something you can rely on: Volkswagen Commercial Vehicles offer a comprehensive manufacturer warranty.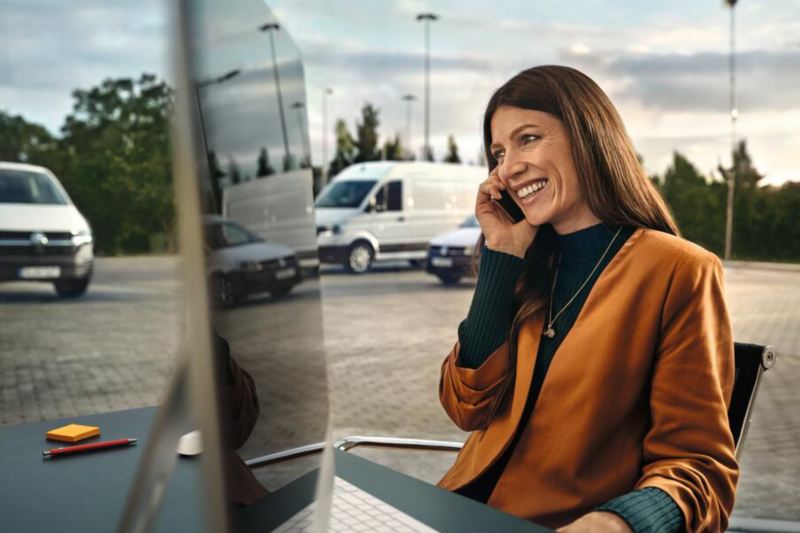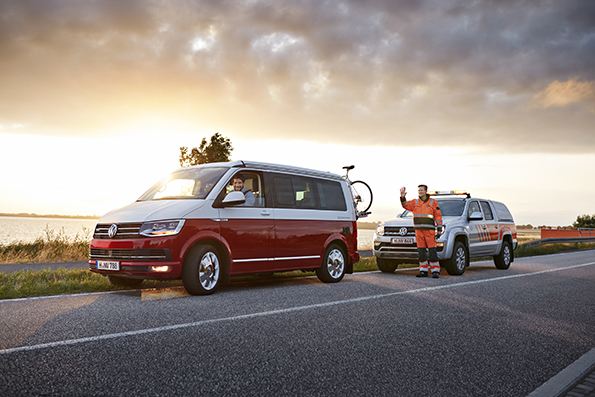 Roadside Assistance
Volkswagen Assistance is a free and comprehensive motoring assistance service for all new Volkswagen models. Created to perfectly compliment your vehicle's full two year unlimited mileage warranty, Volkswagen Assistance offers owners peace-of-mind motoring at home and abroad.
Mobile Apps
See the world of Volkswagen Commercial Vehicles come to life on your mobile device! The free Volkswagen Service app is designed to support you on every journey, providing helpful information and additional features for your Volkswagen Commercial Vehicle.