At Volkswagen financial services, our Service Plans are designed to make servicing costs remarkably affordable, ensuring good care of your vehicle and less worry. They will also ensure that you get the benefit from our expertise, specialist tooling and technology, and excellent customer service.
Choosing a Volkswagen financial services Service Plan ensures all your routine servicing costs, for both parts and labour are fixed over a period of time. They include all the standard items recommended by Volkswagen Commercial Vehicles such as mandatory service parts including oil filters, pollen filters, high quality lubricants and brake fluid changes.
Nobody knows your Vehicle better than your Authorised Volkswagen Commercial Service Centre. All work carried out will be according to the manufacturer's guidelines so you can rest assured they will only use original manufacturer's parts and recommended oils.
Non-authorised dealers may offer value servicing at affordable prices, but only Authorised Volkswagen Commercial Service Centres have specially trained technicians who use the most up-to-date equipment to ensure your vehicle is in perfect order. These are just some of the benefits of the Volkswagen Service Promise.
The Service Plan is fully transferable, if you part with your Volkswagen van before the end of the contract, you pass it onto the new owner, improving the resale value.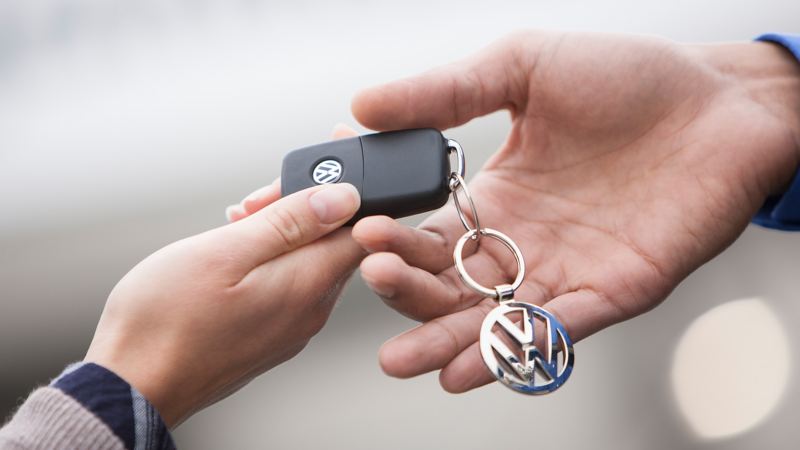 Benefits of the Service Plan
Flexible ways to pay, including simple fixed monthly payments or a one off payment up front.


Reduce your costs – services are better value for money within the plans.


Inflation proof – avoid any inflation over the life of the plan.


The plan can move with the vehicle should you sell.


We always use genuine

Volkswagen

parts to keep your vehicle 100%

Volkswagen

.


A full

Volkswagen

service history will enhance your vehicle's value.
You'll experience our expertise, specialist tools and technology together with excellent customer service.