Small advice to make your everyday life easier.
In this area, you'll find all the information you need to help you use and care for your Volkswagen Commercial Vehicle correctly. So you can ensure that it stays in peak condition for many years to come, and you can minimise unwelcome surprises along the road. Your safety is most important. So we are also offering a range of valuable tips to keep you driving safely during your daily business and on vacation.
From AdBlue® to paintwork: Here you'll find a series of useful tips and tricks to help you keep your Volkswagen Commercial Vehicle running reliably and ensure it retains its value.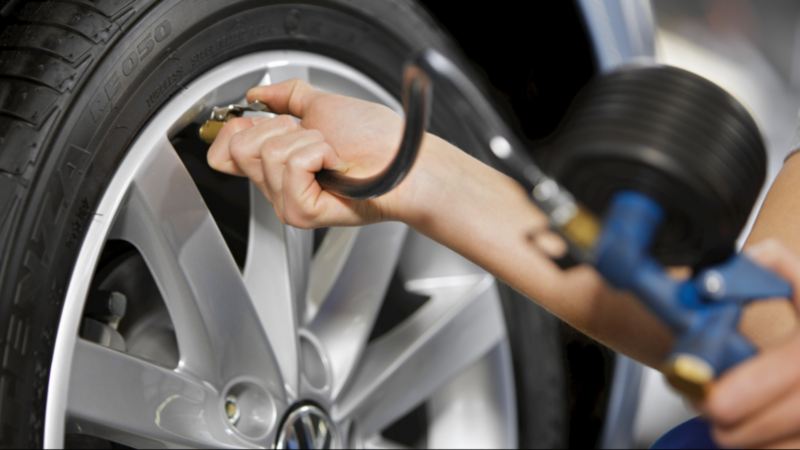 Identifying tyre pressures.
Why is having the right tyre pressure so important? What's the optimum one for your Volkswagen Commercial Vehicle, and how can you check it easily?
Book a service
 In a few simple steps you can book your desired appointment date and time.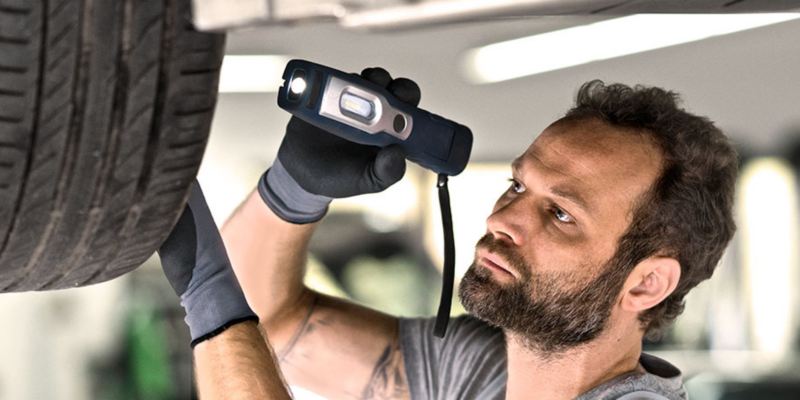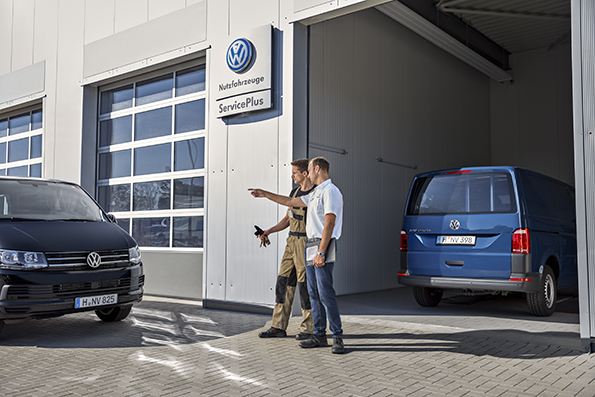 Current Offers
Our service and maintenance offers are designed to protect you and keep you on the road.
Roadside Assistance
Volkswagen Assistance is a free and comprehensive motoring assistance service for all new Volkswagen models. Created to perfectly compliment your vehicle's full two year unlimited mileage warranty, Volkswagen Assistance offers owners peace-of-mind motoring at home and abroad.