Volkswagen

Caddy accessories
Add space, protection or technology to your Volkswagen Caddy.
Contact your local retailer to check accessory suitability and order from the range. 

Longitudinal roof rails that extend the carrying capability of your Caddy.
Crossbars are an optional addition.

Add extra security in your rear load space with the addition of solid rear-window guards.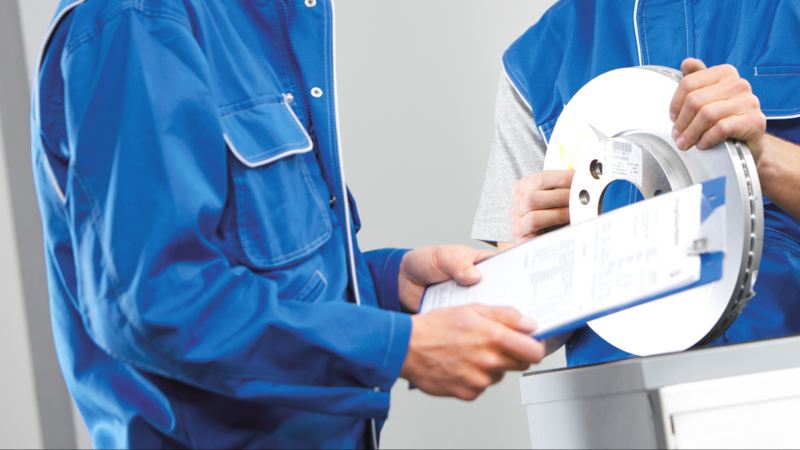 Volkswagen

Genuine Parts®.

Highest quality and precision fit from air filters to wiper blades: With Volkswagen Genuine Parts®, your vehicle stays safe and mobile for longer.
Volkswagen

Economy Parts.

Prices tailored to the age of the vehicle: Volkswagen Economy Parts are cost-effective parts alternatives for Volkswagen Commercial Vehicles which are 5 years or older.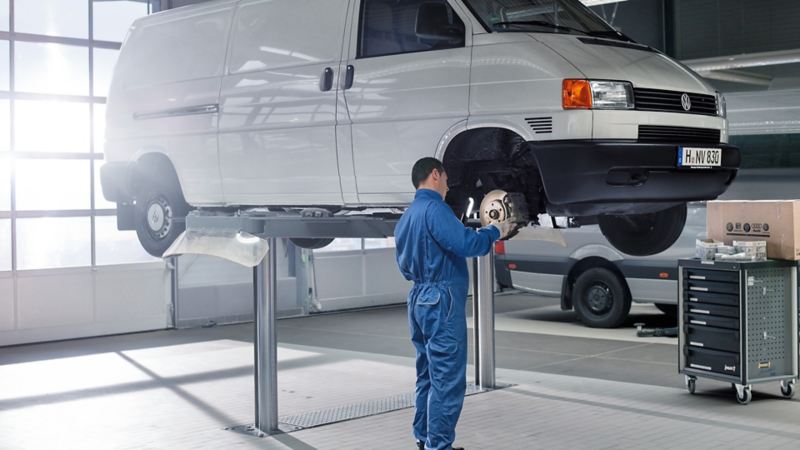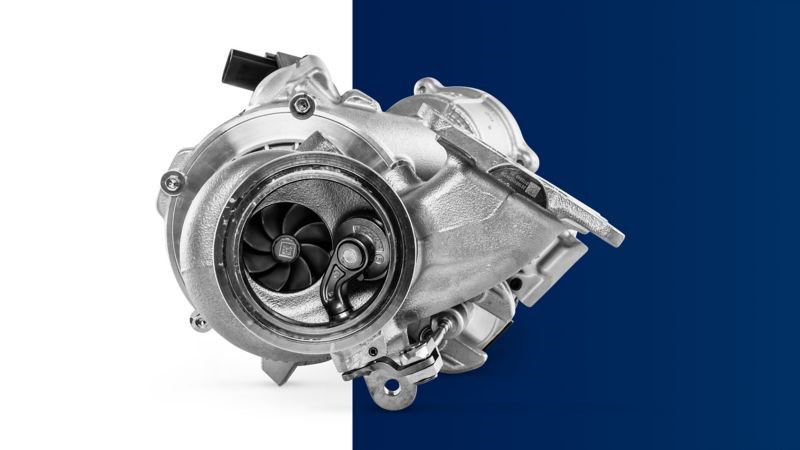 Exchange parts.
With our Exchange Parts, we provide you with a technically equivalent and cost-effective alternative to our Genuine Parts.
Accessories.
Whether they be for extra style, protection or practicality, accessories can personalise and enhance your vehicle. So we created an extensive range of Volkswagen approved accessories that can be fitted at your local Van Centre.