Non-Consumer Hire Purchase
Non-Consumer Hire Purchase
Whether you are a small start-up business or a large established company, Volkswagen financial services can help you tailor a commercial vehicle finance plan to meet your business requirements and help drive your business forward.
For business and taxation purposes, vehicles acquired under a Non – Consumer Hire Purchase arrangement are treated as fixed assets of the company with the amount being treated as a liability.
A Business can offset the interest element of the Hire Purchase cost against Tax thereby reducing the effective cost of borrowing. The VAT amount on the vehicle can be claimed back from Revenue in one upfront payment at the beginning of the agreement (subject to vehicle qualification rebate). 
With Hire Purchase you can defer part of the capital cost until the end of the agreement and pay the final payment, thus making the monthly instalment more affordable.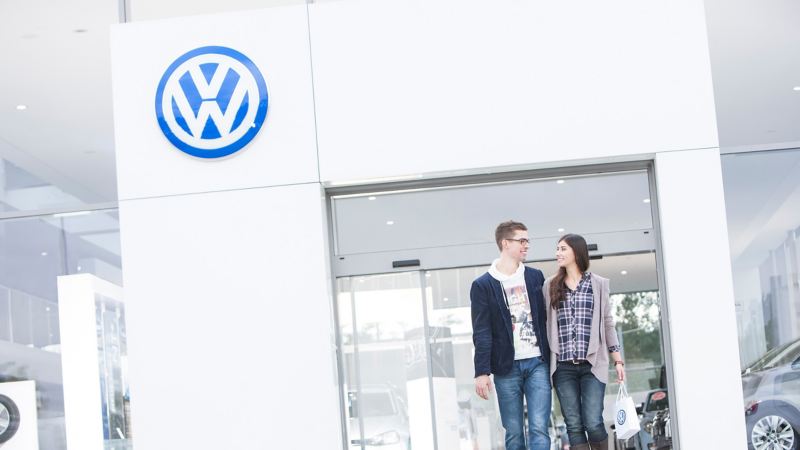 Benefits of Non-Consumer Hire Purchase
The product is straightforward with no tax implications on completion of the agreement


Fixed instalments provide for more accurate budgeting and forecasting


Separate lines of credit means working capital is free to be used where it is needed most - in the business!


As well as preserving valuable working capital, HP can provide better cash-flow management and control
Warning: You will not own these goods until the final payment is made.