Volkswagen

Genuine Exchange Parts.
High quality at a lower price.
When our Volkswagen Genuine Parts® wear out after many miles on the road, they still hold valuable material and energy. That is why Volkswagen accepts used parts, reconditions them and offers them to its customers as Volkswagen Genuine Exchange Parts. There is no change to their fit, so you save additional costs for subsequent modifications. As we make even complex components reusable, including engines, you can save up to 40% of the manufacturing costs compared with new parts.
The range of Volkswagen Genuine Exchange Parts includes:
Clutch plates and thrust plates 


Injection pumps and injectors 

And Volkswagen Commercial Vehicles provides a two-year guarantee on Volkswagen Genuine Exchange Parts.
For more information, speak to your Volkswagen Commercial Vehicle Retailer.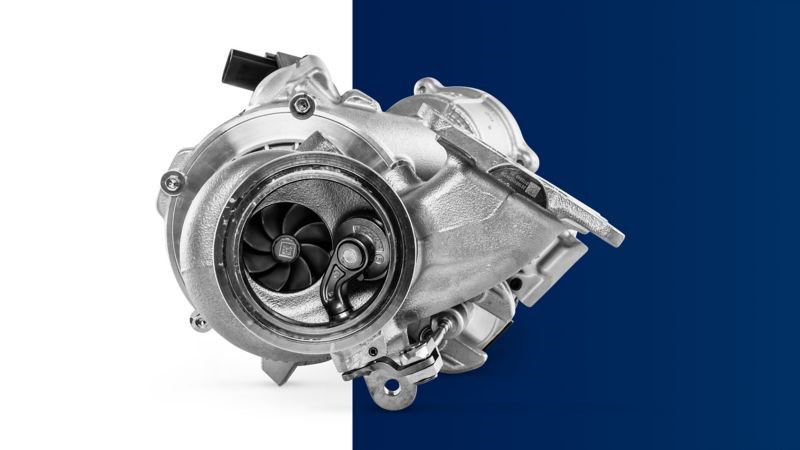 Your benefits
As good as new:
With standard series quality and industrial processing, we provide you with a product in original quality.                                                                 

Affordable:
Our economical repair solution offers the same purchase security as

Volkswagen

Genuine Parts®, but for a price that is on average 40% cheaper.

Sustainable:
We take back a range of used parts because they still have plenty of potential.   
Volkswagen

Genuine Parts®.

Highest quality and precision fit from air filters to wiper blades: With Volkswagen Genuine Parts®, your vehicle stays safe and mobile for longer.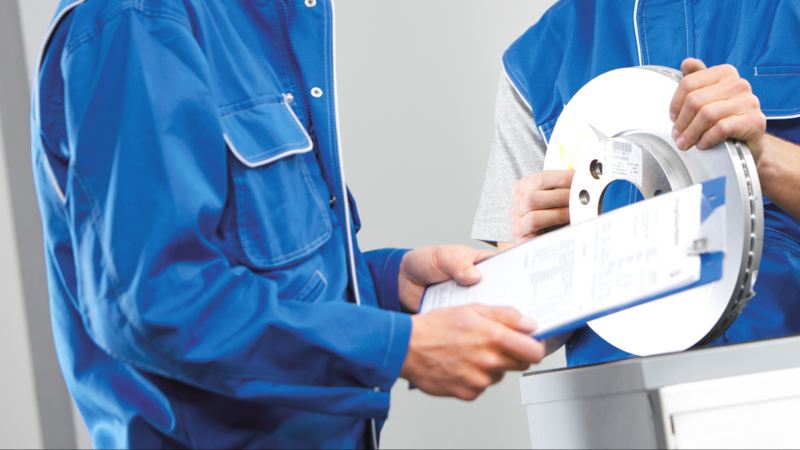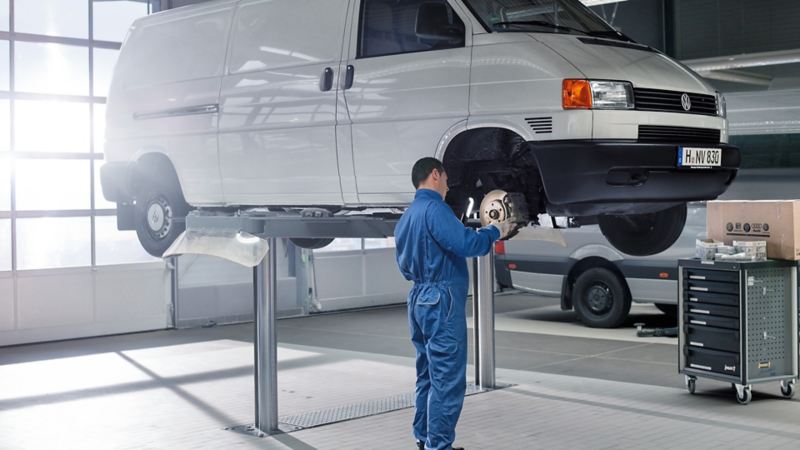 Volkswagen

Economy Parts.

Prices tailored to the age of the vehicle: Volkswagen Economy Parts are cost-effective parts alternatives for Volkswagen Commercial Vehicles which are 5 years or older.
Accessories.
Whether they be for extra style, protection or practicality, accessories can personalise and enhance your vehicle. So we created an extensive range of Volkswagen approved accessories that can be fitted at your local Van Centre.