A perfect match:

Volkswagen

and ABT e-Line
We're delighted to collaborate with ABT e-Line, a company that is considered a pacesetter for electric mobility for both motorsport and road vehicles.
Together we have introduced the ABT eTransporter 6.1 and ABT e-Shuttle 6.1,  all-electric versions of the iconic Transporter 6.1  and Shuttle 6.1. Replacing the internal combustion engine with an electric power train has the potential to greatly reduce greenhouse gas emissions from the transportation sector.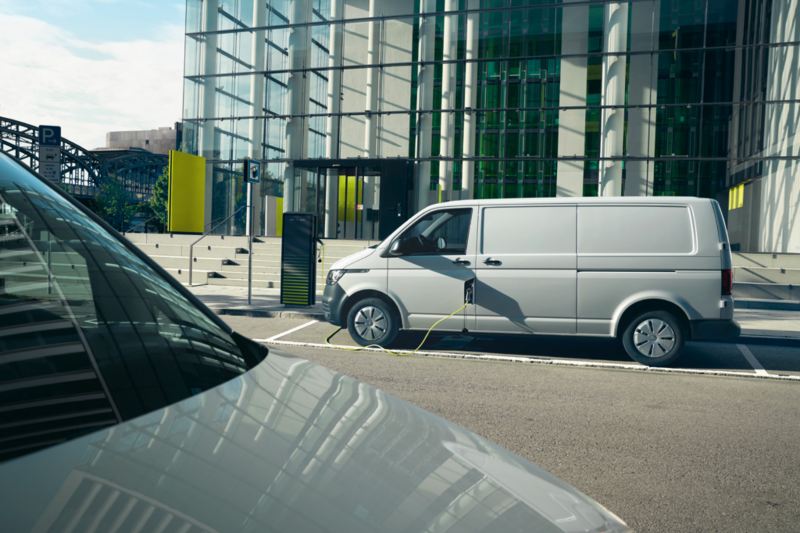 ABT e-Transporter 6.1
The iconic much-loved Transporter has been converted into an electric version for zero-emission local journeys. By combining our expertise with ABT e-Line we've taken the same impeccable standards you've come to love about our vehicles, but updated the drivetrain to be more sustainable than ever.
ABT e-Shuttle 6.1
Shuttle has been your specialist when it comes to high comfort in passenger transport. The ABT e-Shuttle 6.1 naturally impresses with the latest infotainment systems, optional driver assistance systems and the usual high processing quality.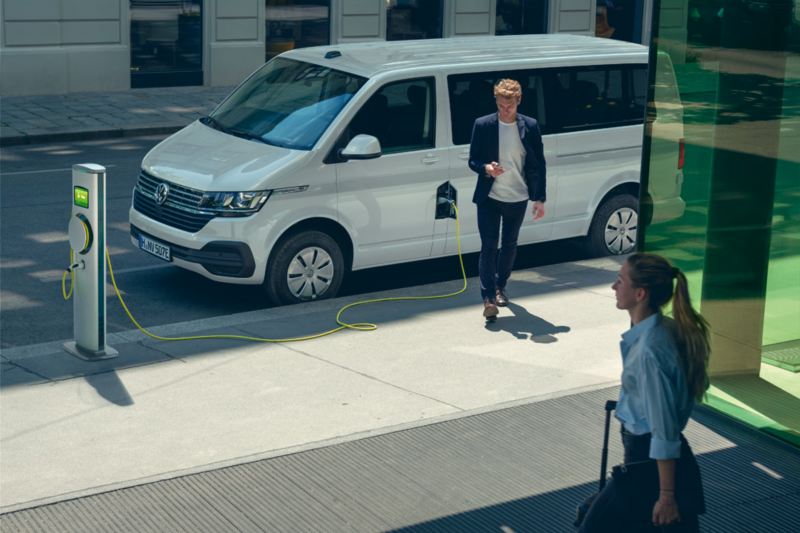 Grants and Rebates
Series production passenger cars or commercial vehicles (VRT categories A and B) that are: powered only by an electric motor and registered before 31 December 2021 are eligible for relief from VRT up to a maximum amount of €5,000. SEAI provides grant supports towards the purchase of N1 category electric vehicles for business and public entities. N1 category vehicles are typically small goods carrying vans with a technically permissible maximum mass not exceeding 3500kg.
A maximum grant of €3,800 is available for qualifying N1 category EVs when purchased commercially. Approved EVs with a list price of less than €14,000 will not receive a grant. It should be noted that these grants apply to new vehicles only and cannot be claimed on second-hand vehicles.
The grant level depends on the list price of the vehicle. This is the full non-discounted price in the absence of VRT relief or grant support.