ServicePlus - Keep your Business Moving

No matter how big or small your work is, we want to help make it as smooth as it can be. And that's where ServicePlus comes in handy. If you're a Volkswagen Commercial Vehicle owner, you can expect a little more with your service at one of our participating service centres.
How it works

ServicePlus is available to all Volkswagen Commercial Vehicle owners. So if that applies to you, all you have to do is book a service at one of our participating service centres and you'll receive tailored benefits at no extra cost.
What's Included
Online Booking
24/7/365 acceptance of vehicles
Collection & delivery service 
Maximum three working days' lead-time for
standard service and maintenance
One Stop solution, featuring leading commercial vehicle products on offer in our customer area
Dedicated Commercial Vehicle work bays
Availability of an approved VAS wheel alignment platform, along with a fully trained technical operator
State of the art set-up area, for headlight alignment, radar and camera adjustment
Fully equipped workshop, meeting the stringent requirements necessary to achieve ServicePlus status
Access to body and conversion specialists
Dedicated Crafter customer parking
Highly trained Commercial Vehicles focused service teams, capable of dealing with the everyday and specialist topics such as Camper servicing.
Participating Dealerships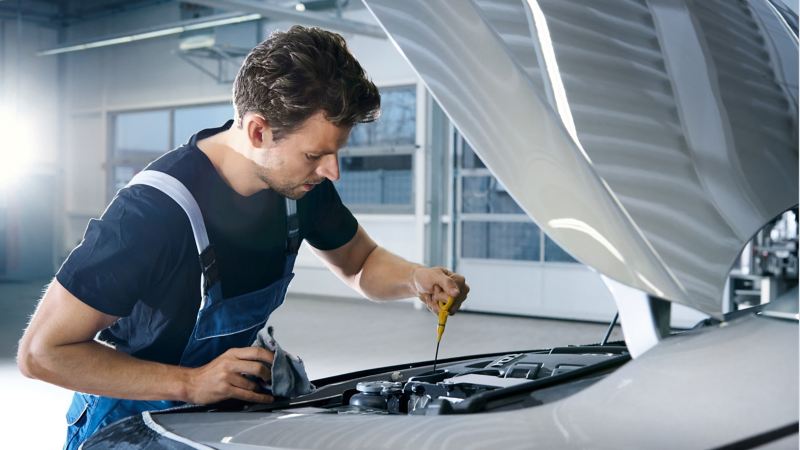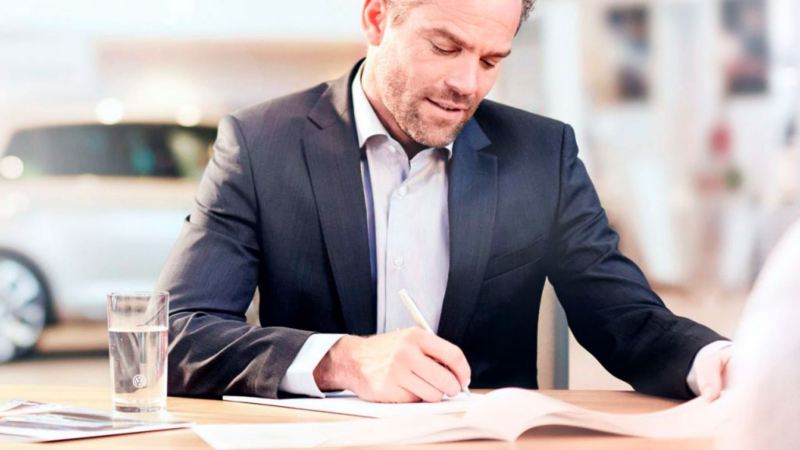 0% Aftersales Finance – Bumper Finance
0% APR finance on service maintenance and repairs
Managing the costs of your Volkswagen servicing has never been easier with 0% APR finance on servicing, maintenance, repairs and accessories - now available at participating Volkswagen Van Centres.
0% APR finance gives you the flexibility to spread the cost in a way that works for you.
Spread over 4 monthly payments. All interest-free.
0% APR finance benefits
- Quick and simple to apply
- No interest or additional fees
- Covers vehicle servicing, NCT's, tyres and general maintenance and repairs
- Delay your second payment by up to 40 days
How to apply
To find out more contact your local Van Centre or speak to one of our Service Advisors during your visit.
Volkswagen Commercial Vehicles Wheels and Tyres 
Discover information, products and services concerning your Commerical Vehicle's wheels and tyres here.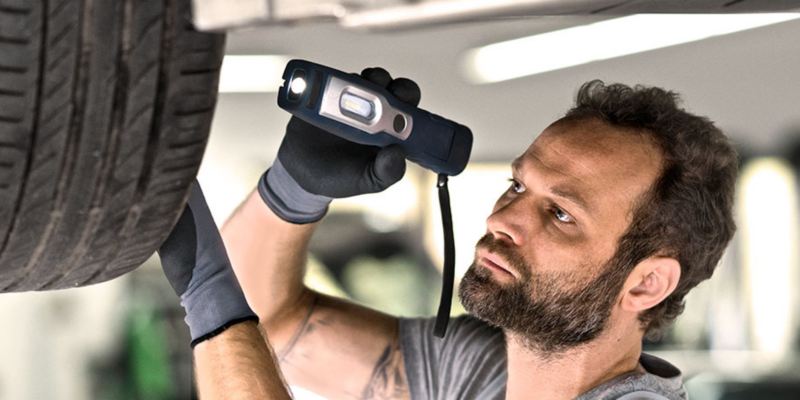 Book a service
In a few simple steps you can book your desired appointment date and time.
Service Plans
At Volkswagen Commercial Vehicles, our Service Plans are designed to make servicing costs affordable, ensuring exceptional care for your vehicle. Our service plans ensure that you get the benefits from our expertise as well as first-class customer service.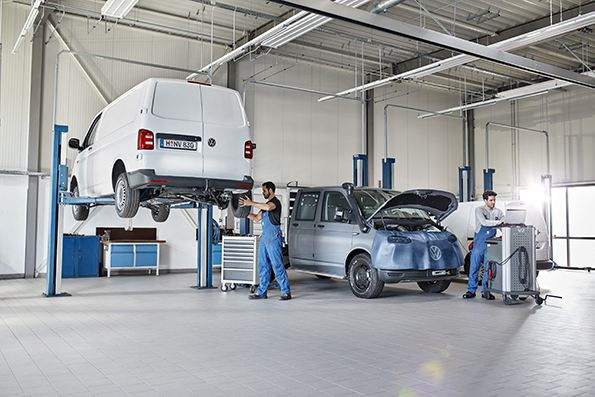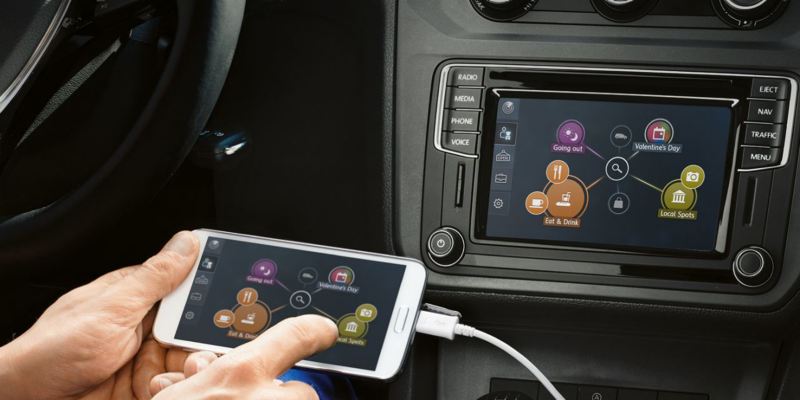 Mobile Apps
See the world of Volkswagen Commercial Vehicles come to life on your mobile device! The free Volkswagen Service app is designed to support you on every journey, providing helpful information and additional features for your Volkswagen Commercial Vehicle.
Roadside Assistance
Volkswagen Assistance is a free and comprehensive motoring assistance service for all new Volkswagen models. Created to perfectly compliment your vehicle's full two year unlimited mileage warranty, Volkswagen Assistance offers owners peace-of-mind motoring at home and abroad.