Priority Service for customers providing essential services
Volkswagen Commercial Vehicles will endeavor to keep essential service vehicles operational during the duration of the current COVID-19 situation.
To request a priority service, collection, delivery or a repair appointment customers can contact us here  or click the link below to find out more.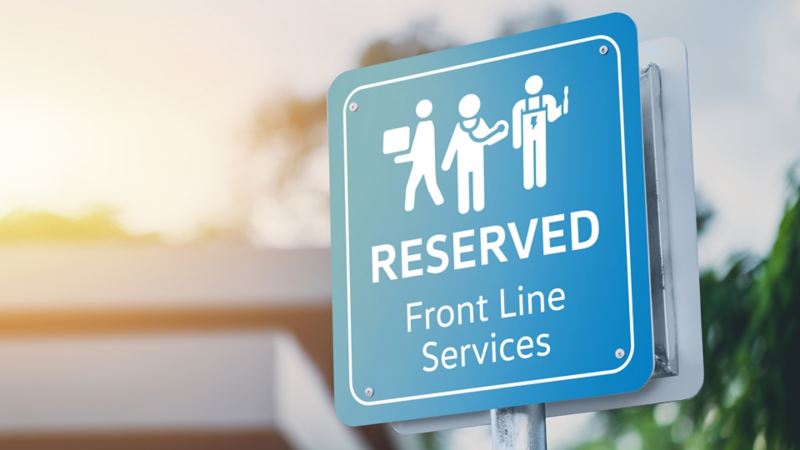 Place your

Volkswagen

in our hands.
Although your Volkswagen is built to the highest standards, it's important to carry out regular checks, servicing and maintenance to ensure continued reliability and driving pleasure. You'll find that our Volkswagen Commercial Vehicles Service Centres are able to offer a range of services that are not only cost-effective, but will ensure your vehicle receives the care and attention it deserves. It makes sense to place your Volkswagen in our hands.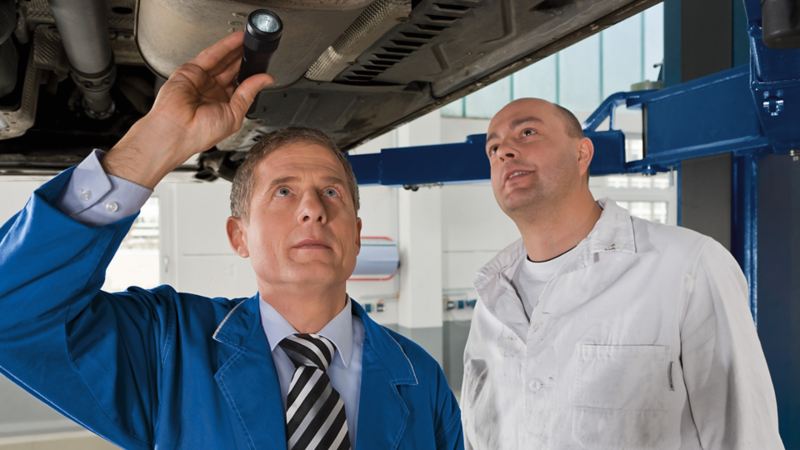 Express Service
Because time is precious

Many Volkswagen Commercial Vehicles Service Centres offer Express Service, which is aimed especially at jobs that take less than one hour to complete, such as the routine replacement of parts and basic services. It offers a stress-free solution when you simply want to drop your vehicle into your service centre and wait while it's serviced or repaired. And because we fix the cost of these services, you know there'll be no nasty surprises when you pick up the bill.
Express Service includes:
Commercial Vehicle Roadworthiness Test (CVRT)
This is a roadworthiness test for all commercial vehicles, buses with more than eight passenger seats and ambulances, all over one year old. The purpose of the test is to ensure that these vehicles are in good condition throughout its entire life.
As of 2012 every commercial vehicle in Ireland must have a valid Certificate of Roadworthiness and be taxed.
Failure to comply can result in...
5 penalty points on your license

Class A fine (€4,000 - €5,000)

And/Or Imprisonment for up to 6 months
As a parent you don't forget about your kids the minute they've flown the nest and we feel the same about our vans. It doesn't matter where you bought it, how old it is, where you live or what your commitments are – Volkswagen Commercial Vehicles is there for your van. No matter how difficult they may become we're always pleased to have them back under our wing. You see at Volkswagen Commercial Vehicles –
WE TAKE CARE OF OUR OWN.
To show our dedication we've come up with a new care package for your van that'll take the hassle out of the annual VTN test AND keep your vehicle covered until it's next service or VTN test*
HOW DOES THIS SOUND?
We'll pick up your van and lend you one of ours

We'll pre-test your van and let you know about any potential problems

We'll take your van to a test centre and wait patiently as it has it's test

At the end of the day you pick up your van from us complete with pass certificate
Every effort has been made to ensure that all information is correct. Products and services may be updated or deleted without prior notice. If in doubt about any of the products or services listed above, please consult your local Volkswagen Commercial Vehicles dealer. Errors, omissions and technical approval excepted. Products and services listed may be available at participating dealers only. Any prices quoted exclude VAT and fitting costs.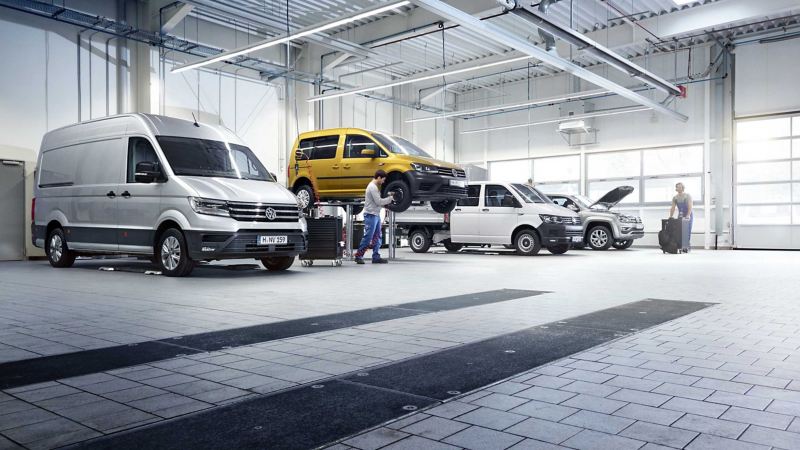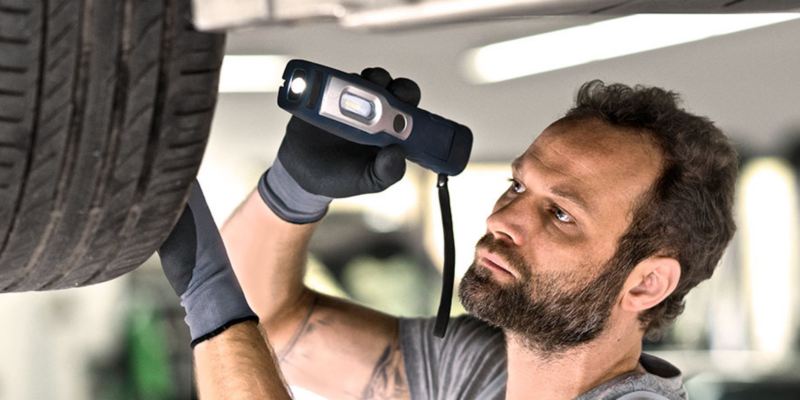 Book a service
In a few simple steps you can book your desired appointment date and time.
Roadside Assistance
Volkswagen Assistance is a free and comprehensive motoring assistance service for all new Volkswagen models. Created to perfectly compliment your vehicle's full two year unlimited mileage warranty, Volkswagen Assistance offers owners peace-of-mind motoring at home and abroad.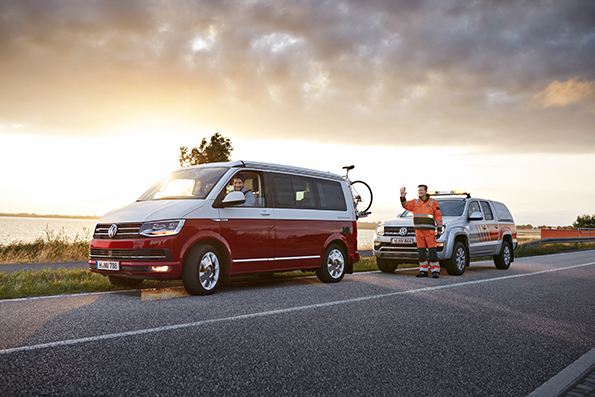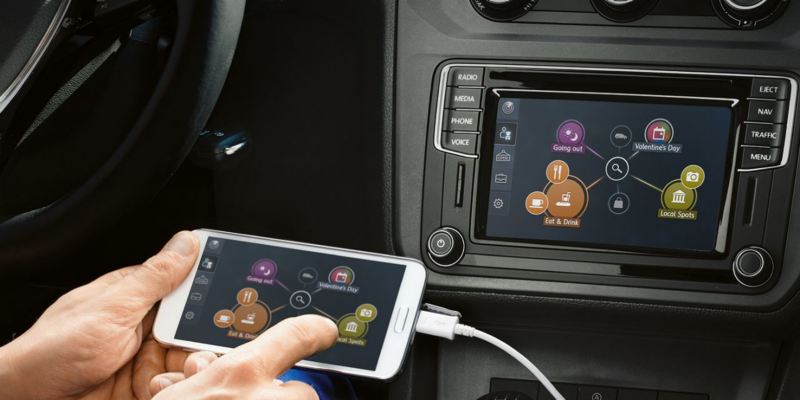 Mobile Apps
See the world of Volkswagen Commercial Vehicles come to life on your mobile device! The free Volkswagen Service app is designed to support you on every journey, providing helpful information and additional features for your Volkswagen Commercial Vehicle.
Service Plans
At Volkswagen Commercial Vehicles, our Service Plans are designed to make servicing costs affordable, ensuring exceptional care for your vehicle. Our service plans ensure that you get the benefits from our expertise as well as first-class customer service.